Give back Tuesdays @ PawzoPaws
Every Tuesday PawzoPawz is giving back to three dog rescue organizations (Friends of Strays, Northern California Sled Dog Rescue and Humane Society). For every purchase made at our store, we give back $1.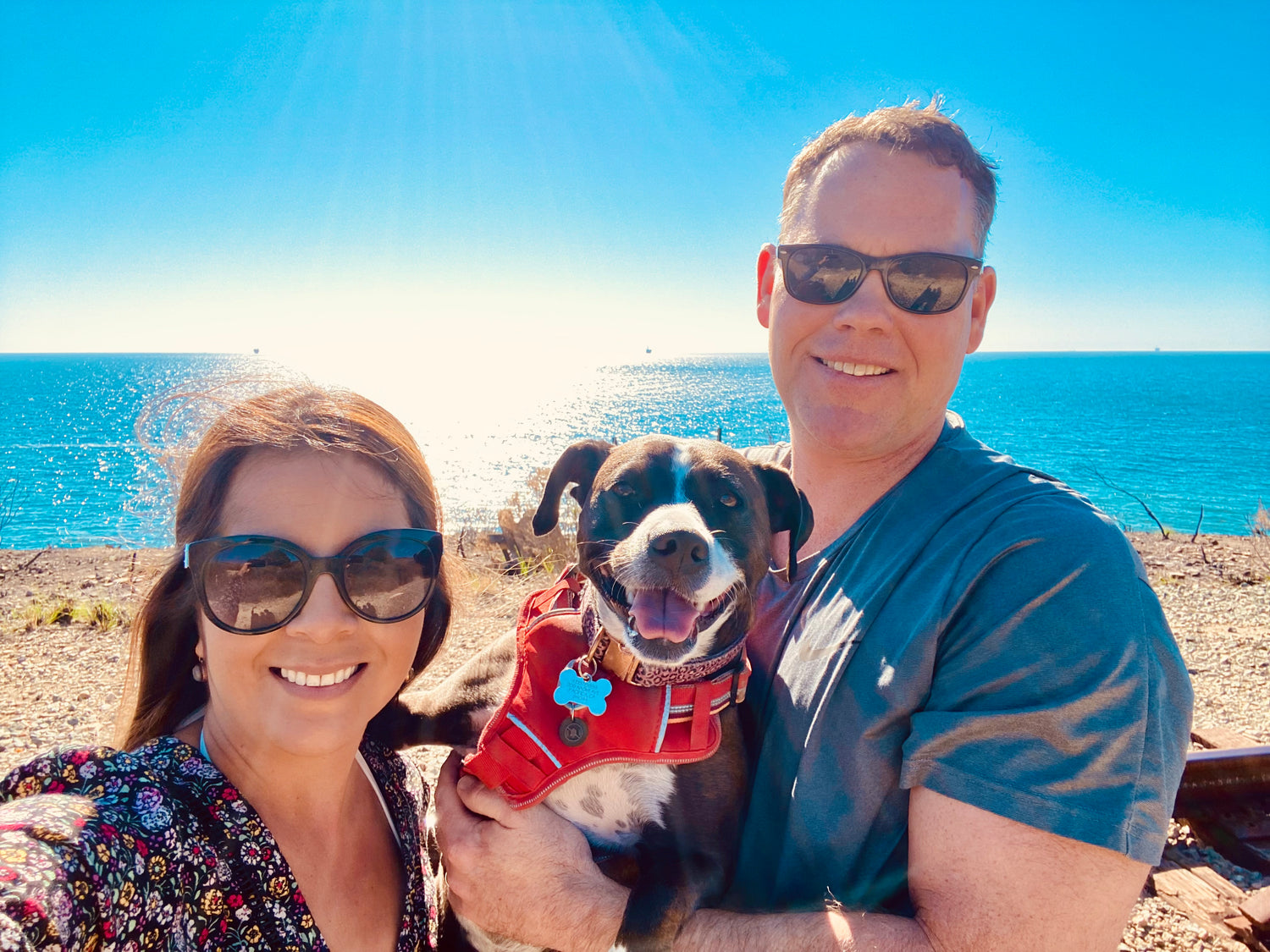 Meet Oreo
Oreo is a rescue dog from Friends of Strays. She was only 5 months old when we adopted her and by far the best decision we ever made. She was rescued from the Virgin Islands when hurricane Irma made it's way through. She makes us smile every day, so much silliness, super playful and with so much love to give. She inspired us as dog parents to create this space/shop/community to look for amazing gifts for our fur babies and to always give back to these amazing rescue organizations.
In Memory of Hero
Hero was a rescue dog from Northern CA Sled Dog Rescue organization, found in the streets of Vallejo CA leading a pack of huskies. He was our teddy bear full of love and extremely appreciative of every walk, trip and treat. He lived until he was 17 years old and forever be in our hearts. In his memory, we also support this great organization.